Path to the Peak
Our approach to publicity features smart messaging, attention-grabbing media products, and deliberate and personalized outreach to the densest points of influencer networks. This sparks organic conversation, which is key to sustained traction.
Means of Victory
We get results by employing our deep relationships with influential individuals and our robust understanding of the intersection of business, media, and politics.
Force Multipliers
We've designed and directed successful, high-stakes campaigns in the private sector and at the highest levels of the federal government.
300+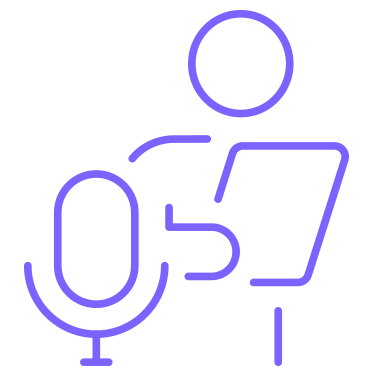 300+ Broadcast interviews
ATHOS dominates the airwaves across cable tv, network tv, and syndicated radio. Odds are you already saw one of our clients on air today.
500+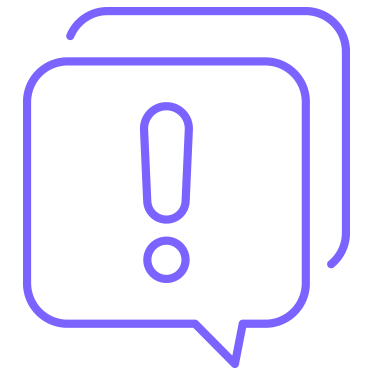 500+ Print Clips
ATHOS drives the news cycle with our dynamic print placements producing original reporting on the impact of our clients.
100k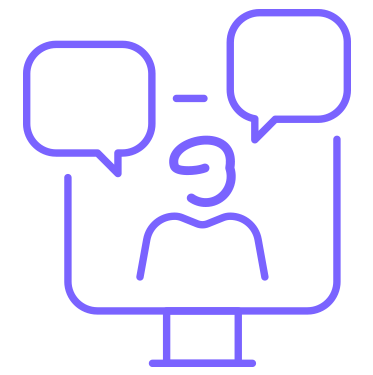 100k+ Social Engagements
ATHOS propels its clients' social media engagement through strategic content curation and dynamic audience outreach.
1M+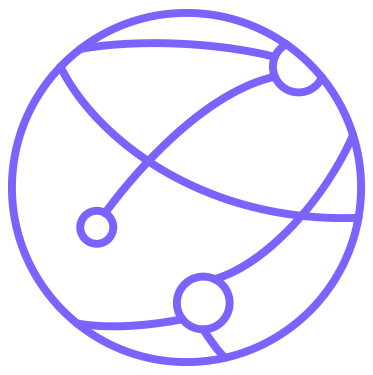 Millions of Digital Impressions
ATHOS changes the conversation as our clients create engaging and dynamic digital content.
Slight not what's near through aiming at what's far.
Euripides, 480-406 BC
ATHOS Core Values
ATHOS delivers top-flight products and services
Our reputation for excellence directly contributes to the prominence and credibility of our clients. ATHOS team members understand they advantage the individuals and institutions served through distinction and professional rapport in every interaction. This disposition is the product of both raw talent and hard work.
ATHOS earns the rock-solid trust of every client.
ATHOS is the guardian of our clients' hard-earned reputations. The national media and our vast professional networks alike know us as a principled business. ATHOS team members act honorably and use the utmost discretion while handling sensitive information to advance client interests, secure trust, and achieve outlined goals.
ATHOS relishes challenges and perseveres to overcome them.
ATHOS team members understand the need to learn from setbacks in order to carry on and, ultimately, win the day. Many of the greatest victories are the result of a combination of flexibility, cleverness, and determination. Following through on commitments is indeed the foundation of success. While other firms often talk clients out of ambitious aims for fear of the work it would entail, ATHOS digs in and encourages clients to go big.
ATHOS conducts itself in an ethical manner.
The overwhelming majority of PR firms overpromise and under deliver on virtually every front. ATHOS bucks this trend. We secure awe-inspiring results by being transparent, proactive, diligent, and dogged.
ATHOS prefers that our achievements speak for themselves.
By engaging everyone with humility and respect, ATHOS team members build substantive relationships that develop into long-lasting partnerships.
ATHOS places its clients ahead of the curve.
Unlike other firms, ATHOS doesn't sit around waiting for a pertinent news event to drop. Our team members are continuously communicating with clients and always proactively looking ahead to ensure that the individuals and organizations we service are positioned and prepared to drive the narrative.