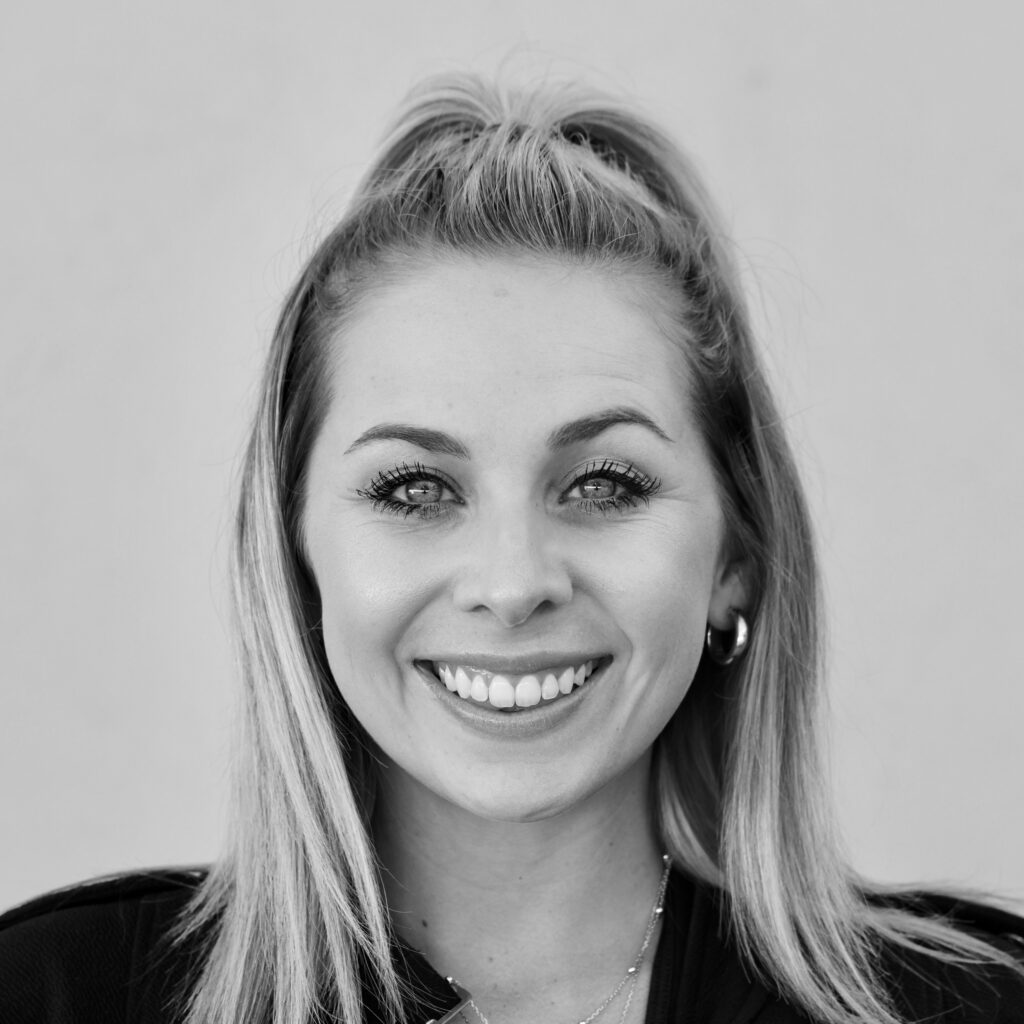 Prior to joining ATHOS, Ms. Morgan served as Special Assistant to the President and Associate Director of Presidential Personnel in the Trump administration, acting as the primary point of contact for presidential nominations and appointments for more than 200 federal boards and commissions, including the John F. Kennedy Center Board of Trustees and the 1776 Commission.
Previously, Ms. Morgan served as Director of Digital Response for the Office of Presidential Correspondence, where she led the digital response efforts of the White House to the more than one million pieces of correspondence received each year. In that role, she also prepared the President's daily correspondence report and spearheaded the expansion and delivery of the President's template responses to policy inquiries.
Ms. Morgan earned her BA in English from Saint Mary's College of California.