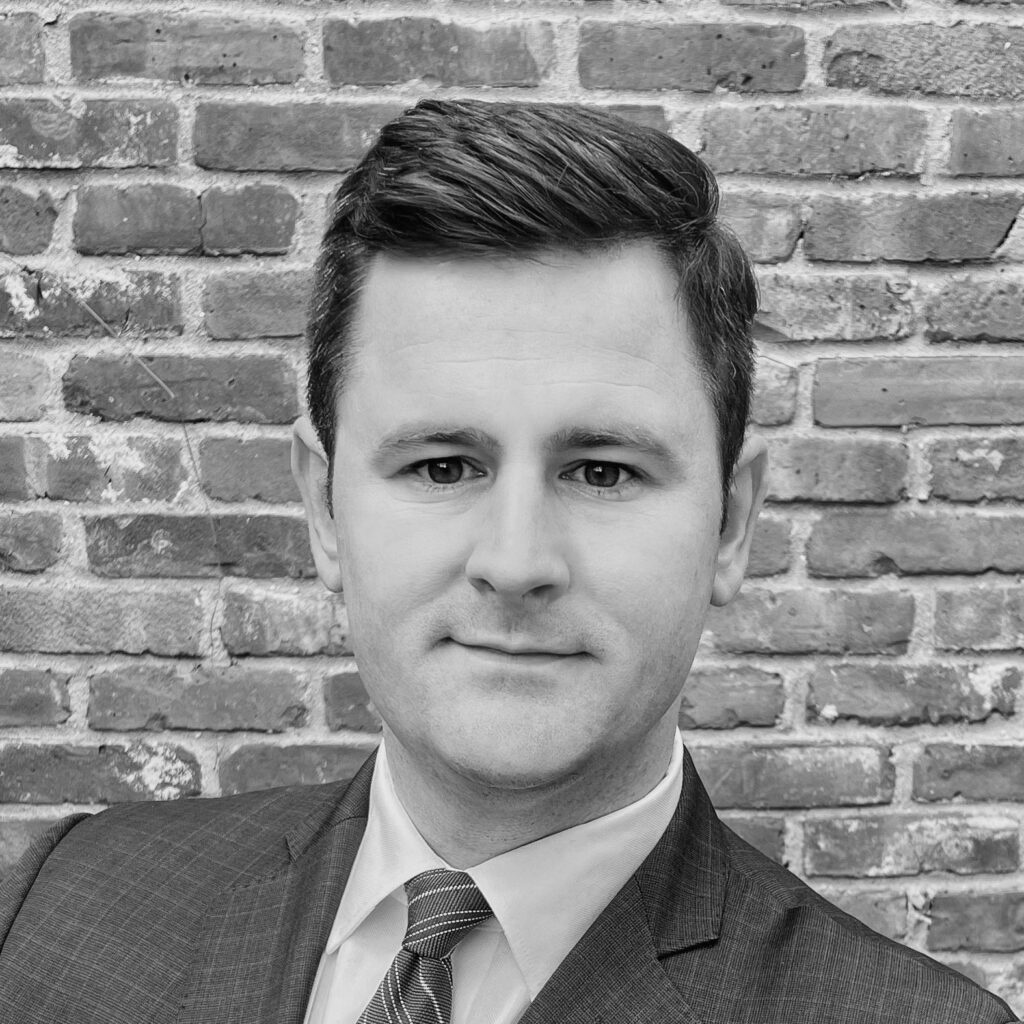 Mr. Finnegan has served as a trusted communications consultant and political advisor to federal, state, and local officials, as well as to leaders in the nonprofit and private sectors. Prior to joining ATHOS, he served as the Executive Vice President and Chief of Staff for a New York City-based public relations agency, specializing in booking, crisis management, and media relations.
Seasoned in strategic and corporate communications, Mr. Finnegan's efforts have helped secure high-profile media placements for clients in news and opinion programs on the nation's leading broadcasts. His clients have appeared regularly on Fox News Channel, Fox Business Network, Newsmax, CNN, MSNBC, CNBC, and Bloomberg. He has worked extensively with morning, daytime, and primetime television programming.
Prior to entering the field of public relations, Mr. Finnegan served as a Chief of Staff in the New York State Assembly, helping direct communications, legislative, and constituent affairs for a popular member of the legislative body. He was responsible for managing the candidacies of Republicans for office, and ran successful campaigns in politically marginal districts of the New York City suburbs.
Mr. Finnegan graduated from the Catholic University of America with a BA in Political Science. He is a devout Catholic and a Parishioner at St. Philip Neri Roman Catholic Church. He is also a Knight in the St. Baldrick's organization, a title awarded for consecutive years of fundraising for childhood cancer research.