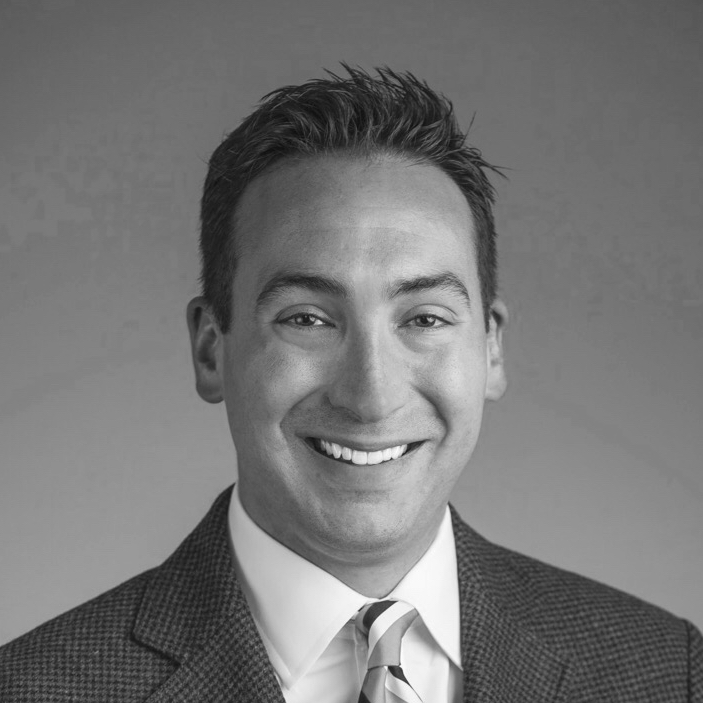 Dr. Bronitsky has designed and run impactful communications ventures for public relations firms, non-profits, and Executive Branch entities. Prior to co-founding ATHOS, he was Principal Director for Public Affairs at the U.S. Agency for Global Media. The agency – the home of U.S. civilian international broadcasting – is one of the world's largest media operations, reaching 350 million people in 62 languages, every week.
Previously, Dr. Bronitsky served as U.S. Attorney General William P. Barr's Chief Speechwriter and Senior Advisor at the U.S. Department of Justice. He further served as Deputy Director of Communications at the U.S. Office of Personnel Management, whose products reach 2.1 million civilian federal employees.
Before public service, Dr. Bronitsky was Director of Strategy at a Washington, DC-based literary and public relations agency, where he led business development and managed highly-successful messaging and publicity campaigns for corporations, non-profits, and New York Times-bestselling authors.
Dr. Bronitsky earned a PhD in History and an MPhil in International Relations from the University of Cambridge, and graduated summa cum laude with a BA in International Politics from Penn State. He has authored op-eds and essays for a number of national publications. He is a presidential appointee to the National Historical Publications and Records Commission of the National Archives and Records Administration and a gubernatorial appointee to the Judicial Qualifications Commission of Florida.