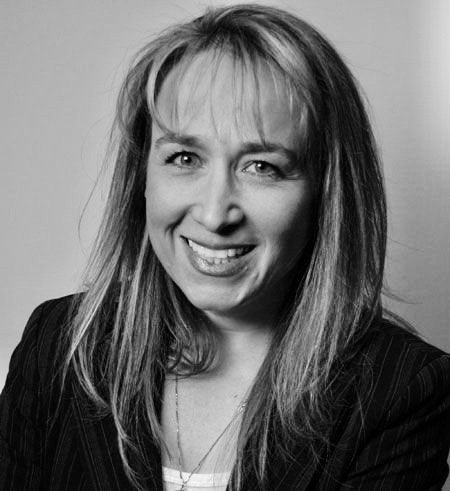 Ms. Catz comes to ATHOS after years in media, marketing, and strategic communications. She has been a writer/producer on three Top 10 television series as well as many others, has sold pilots, several screenplays, and served as a consultant on various television and film productions. She has won three Writers Guild of America Awards as well as numerous festival prizes for the short films she has written and produced.
As an instructor of sitcom development at Columbia University's graduate film program and television writing at the People's Improv Theater's professional writing program, she has seen a number of her students go on to successful careers in Hollywood. Ms. Catz has also held senior positions at non-profit organizations in the international affairs space, with a particular focus on the Middle East, and previously founded the Cause Marketing practice at a boutique public relations firm in New York.
Born in Israel, Ms. Catz was raised in the Boston area and studied at the University of Pennsylvania, where she graduated cum laude with a BA in International Relations while simultaneously earning a BSE in International Business from the Wharton School.